Resources for Members of the Alliance of Therapy Dogs
ATD Member Portal
Connect with the Alliance of Therapy Dogs
Our Member Portal is an efficient and easy way to connect to our office. From the portal you can:
Renew your ATD membership online
Pay your renewal fees
Upload signed renewal statements
Update your contact information
Download renewal statements, business cards, and member ID cards
Take your annual member review
Take your annual Tester/Observer review
Log your visits to facilities
View members only documents
Purchase ATD merchandise
Your username is the email address we have on record, and your initial password is your member ID. For example, if your member ID is 9999, your initial password for logging into the portal is 9999. You will be prompted to change your password after your first successful login.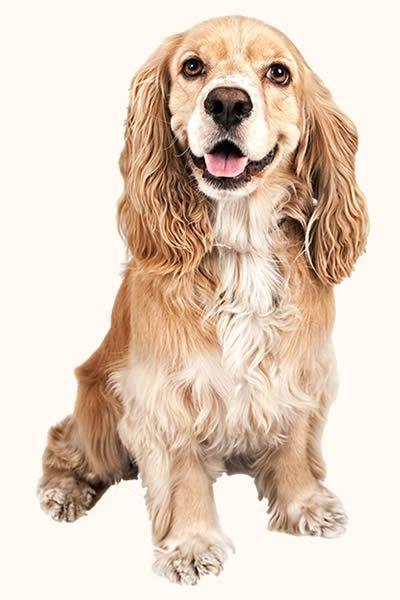 Download Helpful Documents
Guidelines, Policies, Forms & More
Governing Documents:
Other ATD Documents:
Online Forms:
Helpful Information:
LEARN MORE
Be a T/O!
HELP NEW MEMBERS
Would you like to help others become members? If you do, then you have an opportunity to take the concept of "Sharing Smiles and Joy" to new heights by becoming Tester/Observer!
LEARN MORE
CONTACT US
Join the Board!
HELP US GROW
If you're a T/O and you would like to get more involved in helping ATD, then you could serve on our Board of Directors. If you're interested, please contact our headquarters for an application.
CONTACT US